Summer is the time of year when everyone is out in the sun, enjoying the warm weather, and getting outside to socialize. The "sunny season" is the right time to connect with friends, family, and maybe even carve out a little time for yourself.
The great outdoors is calling, the weather is perfect for the beach, and the water is warm in the pool. Only one question remains: what's for dinner?
Home Chef has the answer.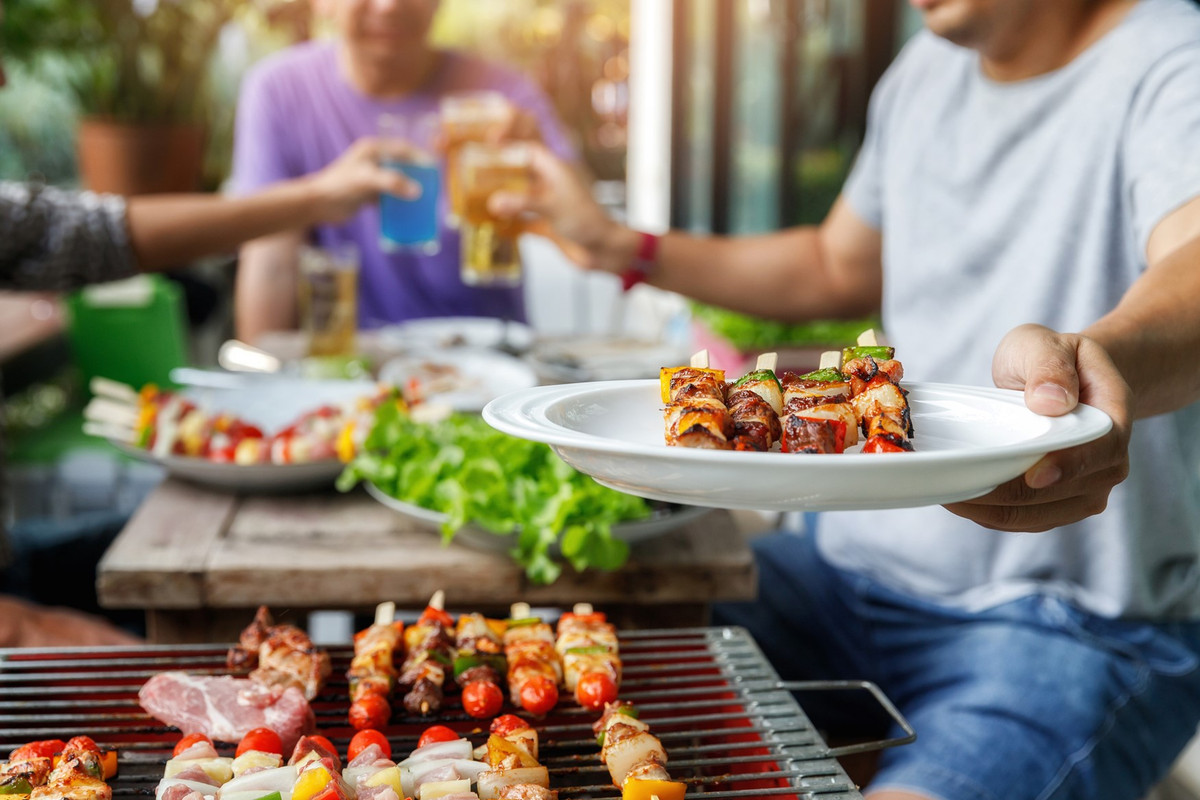 If you want to advance your cooking skills this summer, Home Chef is the perfect meal kit. The Home Chef kit conveniently delivers a wide range of ingredients to help you create your own unique dishes. By signing up, you receive fresh, pre-portioned ingredients directly to your door with easy-to-follow recipes that take the guesswork out of your summer menu planning.
With Home Chef, you'll be sent weekly recipes that cater to all skill levels and dietary preferences. All you need to do is follow the step-by-step instructions with each recipe.
How Can Cooking Be Simplified for Summer?
When you're busy balancing social events and a hectic household, Home Chef meal kits help you throw together a wholesome meal in a matter of minutes.
Summer is the perfect time of year to mix up your normal, everyday entree choices. A simple recipe for a lentil salad with grilled courgette pasta can help take your summer cooking from good to great.
If you're getting ready to take a summer break and you're worried about losing your creative cooking skills, consider cooking with your kids! Since each Home Chef recipe comes with pre-portioned ingredients, cooking can be a great creative outlet for your kids when they're out of school.
This is the perfect time of year to make quick and fresh meals. Hot outside? Consider lighting the grill. A little bit rainy? Time to get some use out of your stovetop. With less time spent on food planning and cooking, you'll get to spend more summertime fun with family and friends.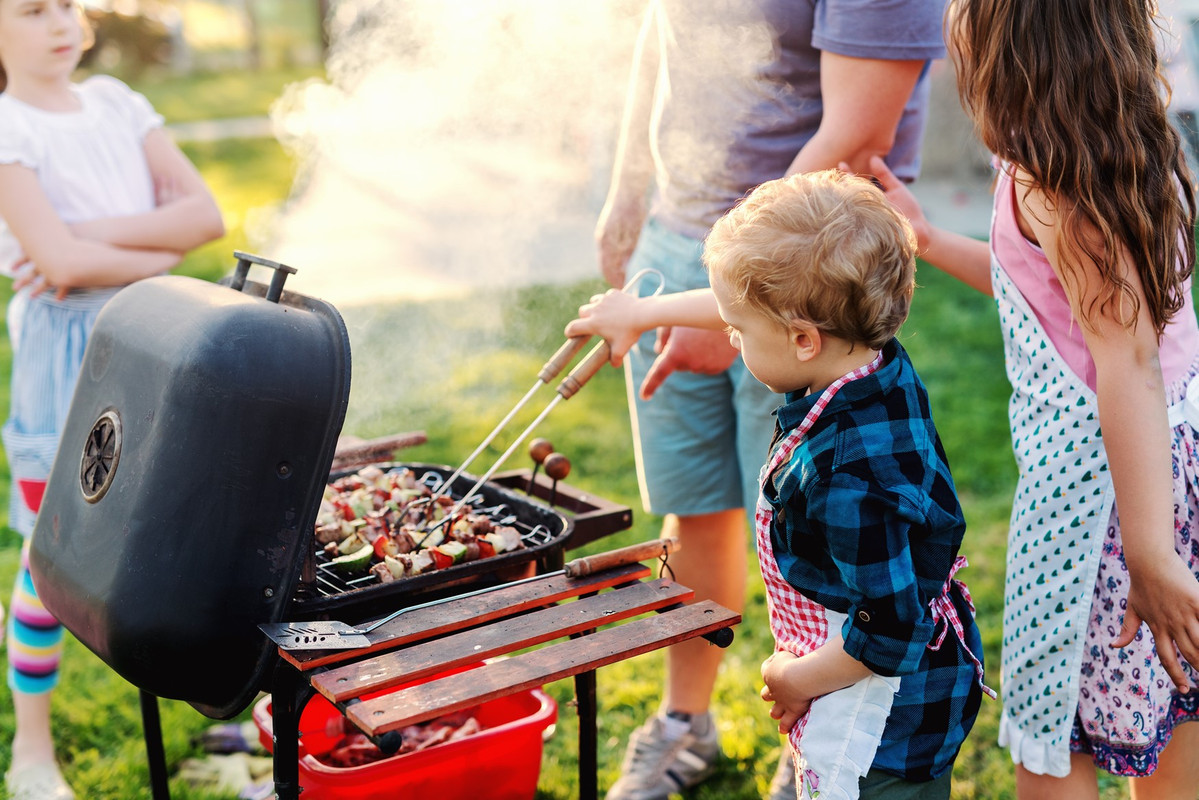 Incorporate Home Chef into These Summer Activities
Home Chef is perfect for on-the-go summer activities. Simply pack Home Chef in your picnic basket or travel bag and get the adventure going!
Summer Activities Great for Home Chef
BBQs
Camping trips
Picnics
Dinner parties
Beach trips
Road trips
Pool parties
Family cookouts
High-fat dairy, such as cheese, butter, ghee, cream, and full-fat yogurt
Day trips
And plenty more!
Summer Dishes Great for Home Chef
Salad (including fruit salad, potato salad, and other types of salad)
BBQ foods like sausages, burgers, and chicken wings
Corn on the cob
Tortillas
Burritos
Ice cream
Onion rings
Kebabs
Nachos
Garlic bread
Sirloin steak
Iced lemon slice cake
Shrimp
Ground turkey
With new dishes added each week, you can always fill your picnic pail with delicious.
How Is Home Chef Different From Other Meal Kits?
Home Chef makes cooking easy: order your menu online, receive pre-portioned ingredients, and follow a simple and speedy recipe that's as fun to prepare as it is to eat.
Home Chef has recipes catering to different diets and food categories, such as vegan, chicken, pork, breakfast, customer favorites, and more. From online, to doorstep, to kitchen table—Home Chef makes planning and preparing a home-cooked meal simple, intuitive, and inspirational every step of the way.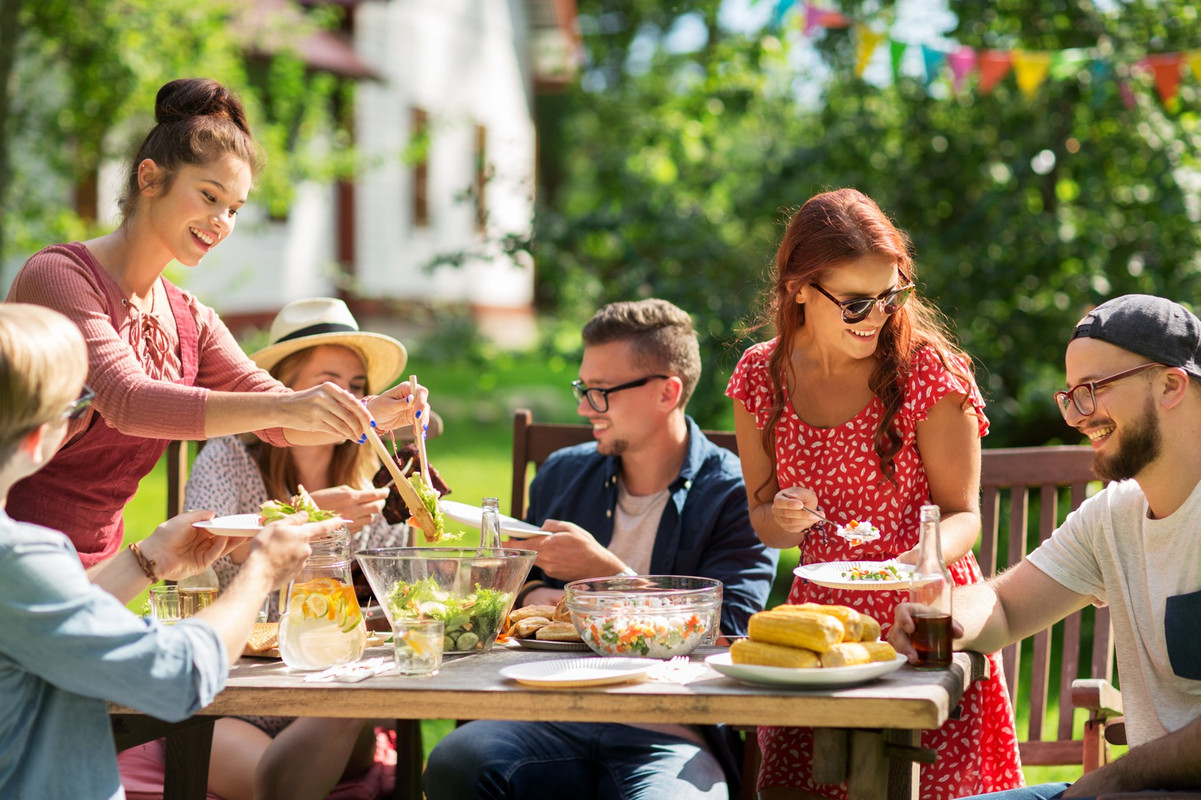 Shop For Your Meal Kits Today!
Meal kit delivery is a growing trend in the food industry. Why are meal kits so darn trendy? They're convenient, affordable, and ohvso delicious. Home Chef meal kits appeal to busy people who want to eat tasty, home-cooked meals that are tailored to their family's dietary needs.
If you're serious about creating gourmet summer meals, then the Home Chef kit is exactly what you need. These specially designed delivery plans help you whip together meals that are perfect for entertaining this sunny season.
Plate up delicious meals within minutes with Home Chef! Start building your Home Chef box today with fresh, fun recipes that you and your family will love.