What Is BistroMD and How Does It Work?
The goal of the BistroMD program is to remove all of the guesswork when it comes to healthy meal planning. Because the menu has been designed by physicians and dieticians, the program is designed not only for weight loss but also for overall nutritional wellbeing and to improve your habits and routines. With BistroMD, the shopping, cooking, and shipping are all taken care of for you in one, comprehensive package. All you will have to do is unpack the food, heat meals up, and start losing weight!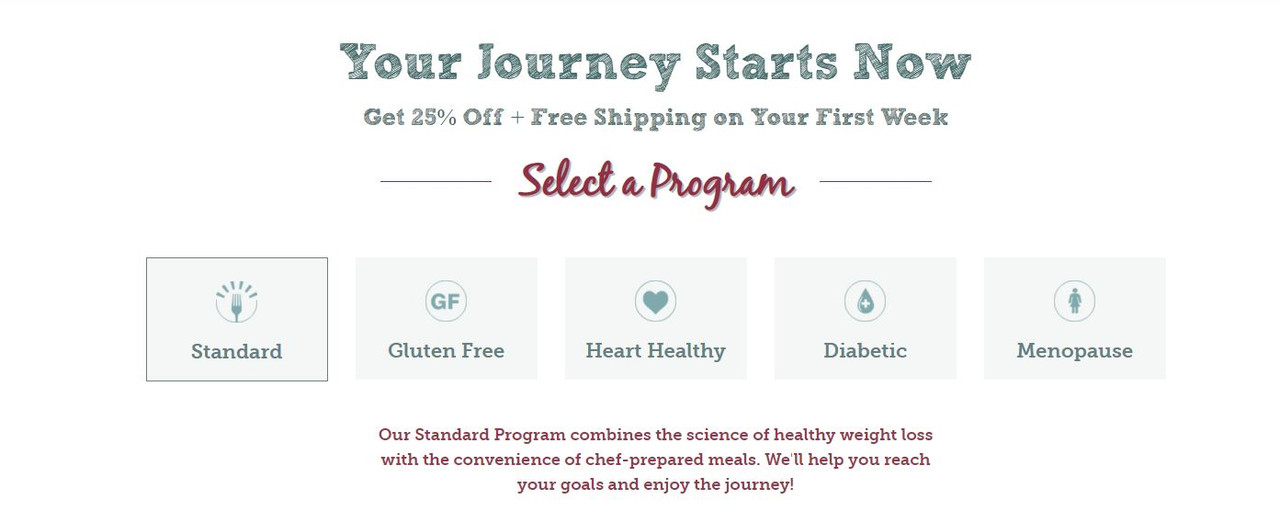 Similar to other programs, there are a variety of options to choose from, allowing you to tailor your meal plan to meet your unique needs. Many of the programs start at around $90 per week; however, the price could increase to $135 per week depending on the program. If you opt for the full program, you will spend less money per meal.
In order to get started, orders are usually placed over the phone. Then, you can start to customize your diet with the help of trained, professional dietitians. You have total control over your weekly menu, taste preferences, and dietary restrictions.