What Is Diet-To-Go and How Does the Program Work?
To get started with Diet-To-Go with, all you will need to do to start is create an account online. You will fill out a few selections, provide them with your personal and health information, and specify any goals you have for the program. Lastly, you will select your ideal meal plan and choose to have your meals delivered to your home or pick up your meals at one of their local offices. If you decide to go with the home delivery option, this is going to cost $10 per order.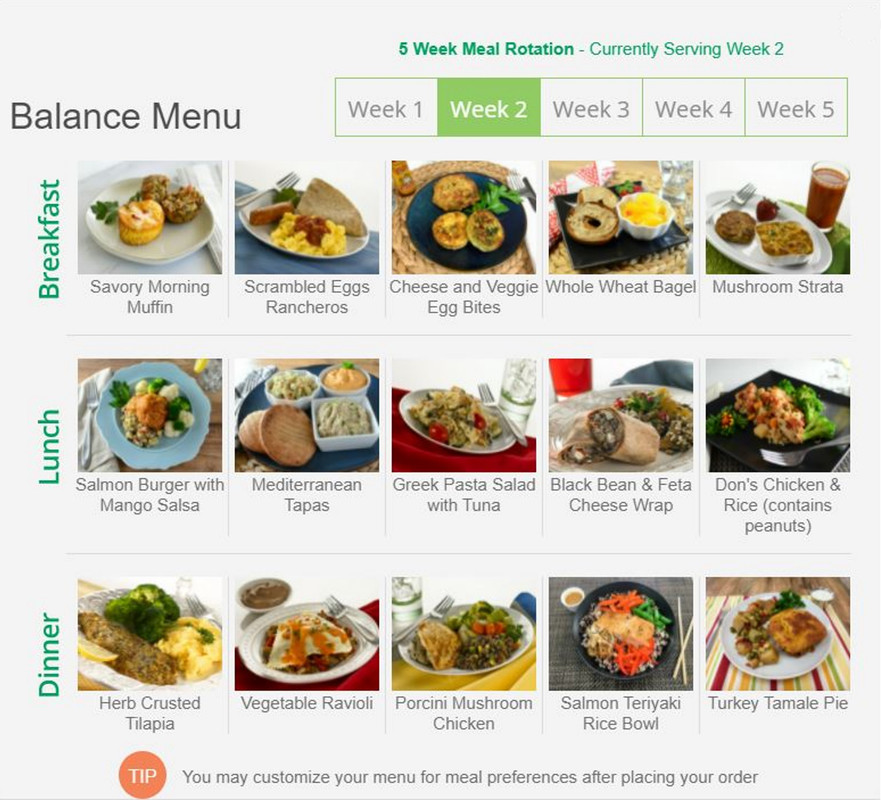 For women, the portions come out to around 1,200 calories per day. For men, the portions typically come out to around 1,600 calories per day. Furthermore, those who sign up for Diet-To-Go can either choose to have meals made for them 5 days per week or 7 days per week, though we typically recommend to have as many meals included in the program as possible. Some people may also choose to have two meals per day without breakfast or three meals per day, including breakfast.
When looking at the cost of Diet-To-Go, the biggest variable will be the amount of meals you want per week and whether or not the meals will be delivered to your home. For those who elect to have three meals per day, seven days per week, the cost is going to be a reasonable $143 per week. There will be additional costs for those who want to have the meals delivered to them.