How to Order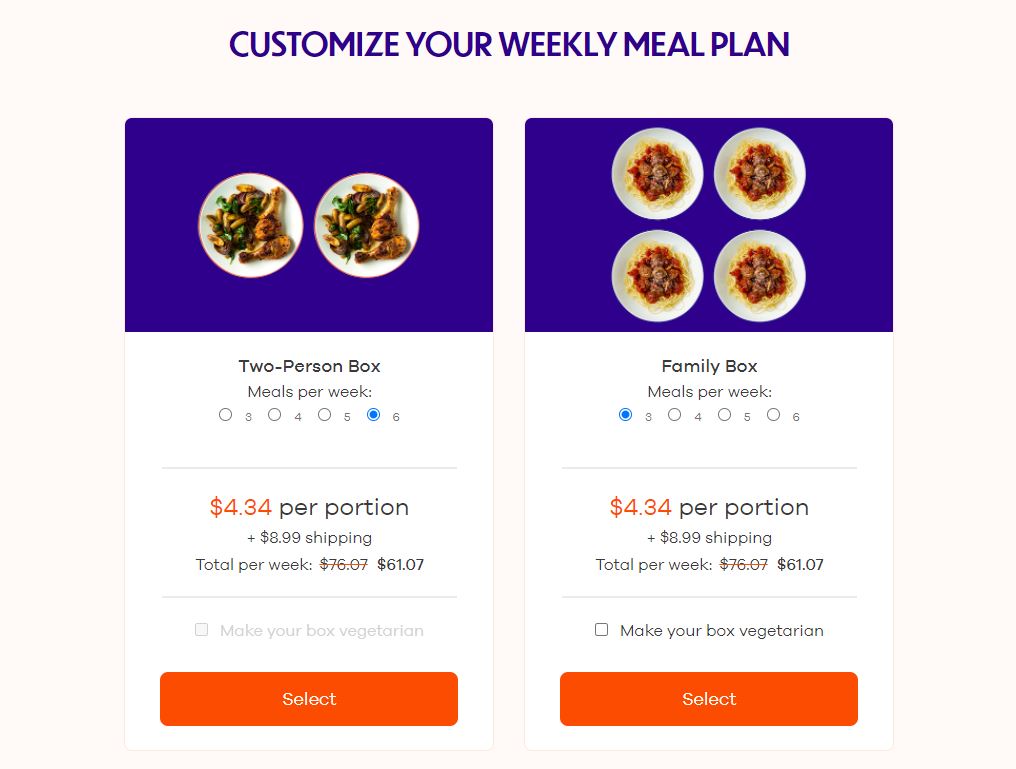 Ready to order your first Dinnerly box? Just follow the quick steps below:
1) Visit Dinnerly's website to instantly earn unique promos and discounts on your order by clicking this link.
2) Select the number of meals you'd like to order for the week and how many servings you need per meal.
3) Enter your shipping address and any special delivery instructions (if required).
4) Add your preferred payment method.
5) Customize the meals included in your box.
6) Confirm your order and pay.
After confirming your order, your insulated Dinnerly meal box is sent right to your door at the time and location you specified in Steps 3 and 4.
Bon Appétit!