How to Order
Customers who sign up for Nutrisystem will enjoy prepared breakfast, lunch or dinner shipped right to their door. Nutrisystem also packs in nutritious snacks and desserts. Everything Nutrisystem sends fits within each customer's specific weight-loss goals and adheres to calculated calories per portion.
Customers interested in signing up for this subscription meal plan first create a Nutrisystem account. The next step is to customize the plan by answering a few simple questions, such as meal plan option, delivery dates and selected meals. Again, customers can choose from a variety of programs and customizations that cater to paleo, gluten-free and weight-loss.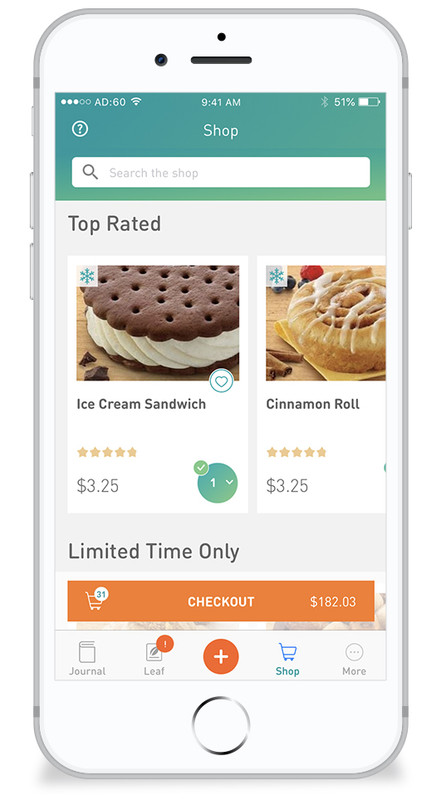 The program duration is typically four weeks per meal plan, but customers can re-order as necessary and desired. The first week of the plan, however, offers a unique twist compared to the other weeks:
Week 1: Eat three meals, one snack and one specially formulated Nutrisystem shake daily. The theory behind this week's approach is to prepare the body for weight-loss success.
Weeks 2-4: Eat six times per day, supplementing Nutrisystem meals with lean, low-calorie and low-sodium food options.